Have you ever read Lacey Walker, Nonstop Talker by Christianne Jones? My kiddos have always LOVED this book. It's actually PERFECT for Back to School because it teaches a valuable lesson about listening. Today I'm sharing a read-aloud video and directed drawing to go along with the story.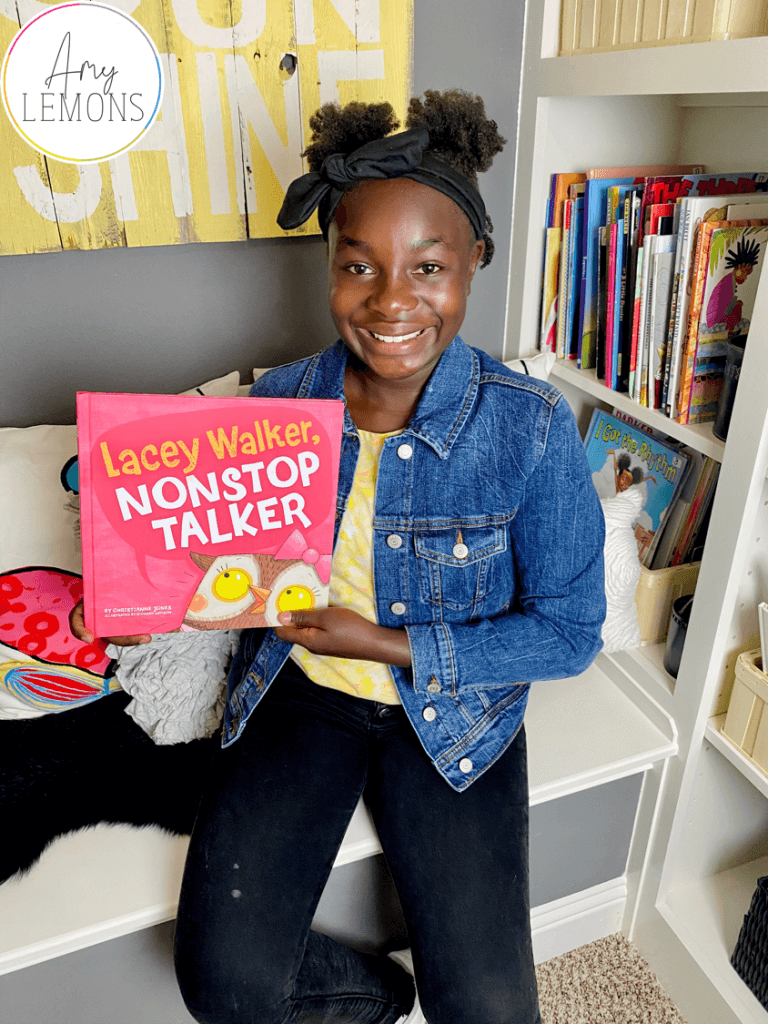 Joelle wanted to say THANK YOU to all of you wonderful teachers out there. She thought… what better way to show my thanks than to make an activity for them?! So, here she is reading the story and doing a directed drawing.
How cute is this drawing that she made?! We love drawing characters to go along with a reading response.
Along with the drawing your students can write three ways that they can be a good listener. We also included writing pages so that they can respond to the text by writing the lesson that Lacey learned.
Don't worry, we made all of the activities digital as well! Everything can be used in Seesaw or Google Slides.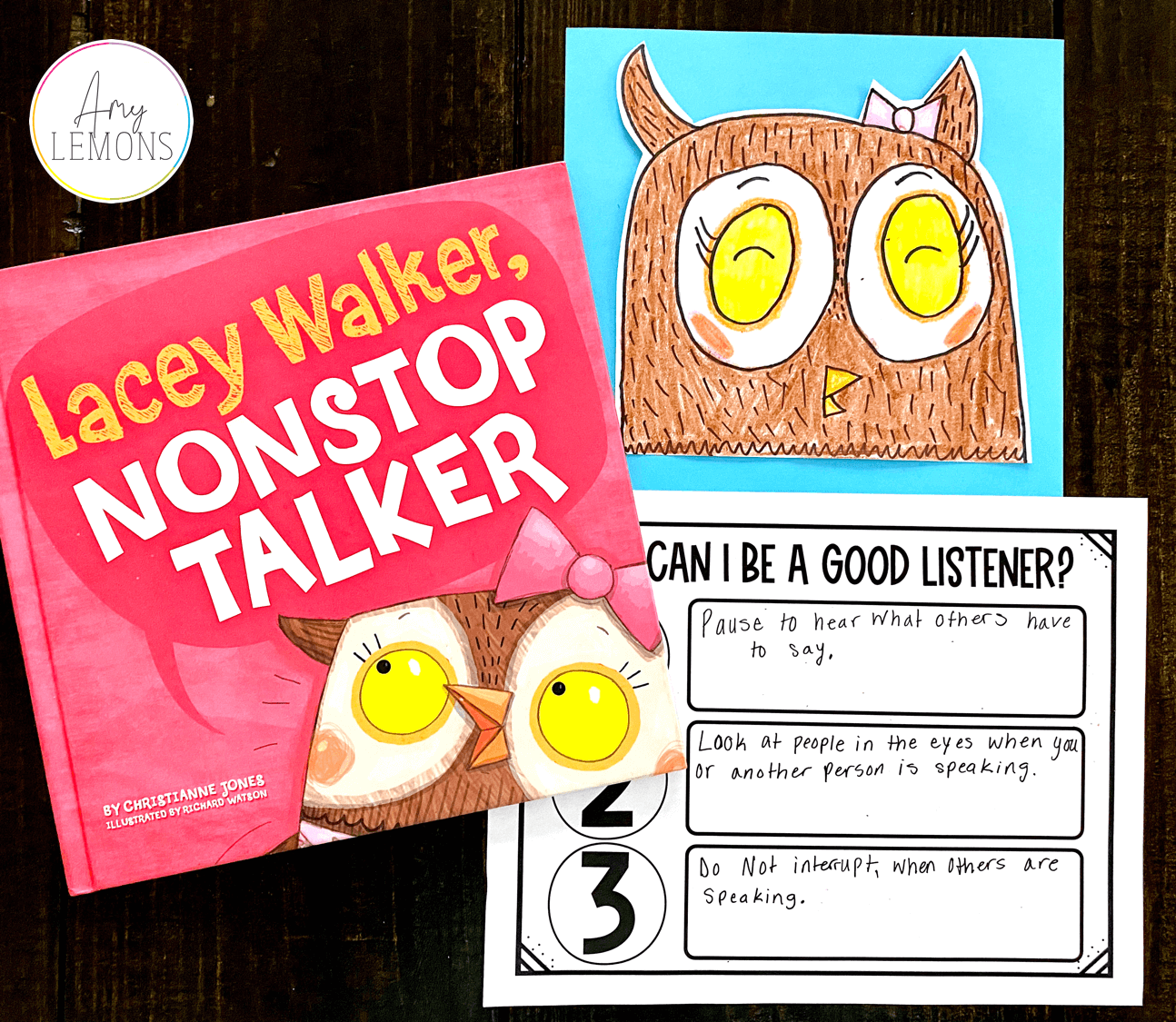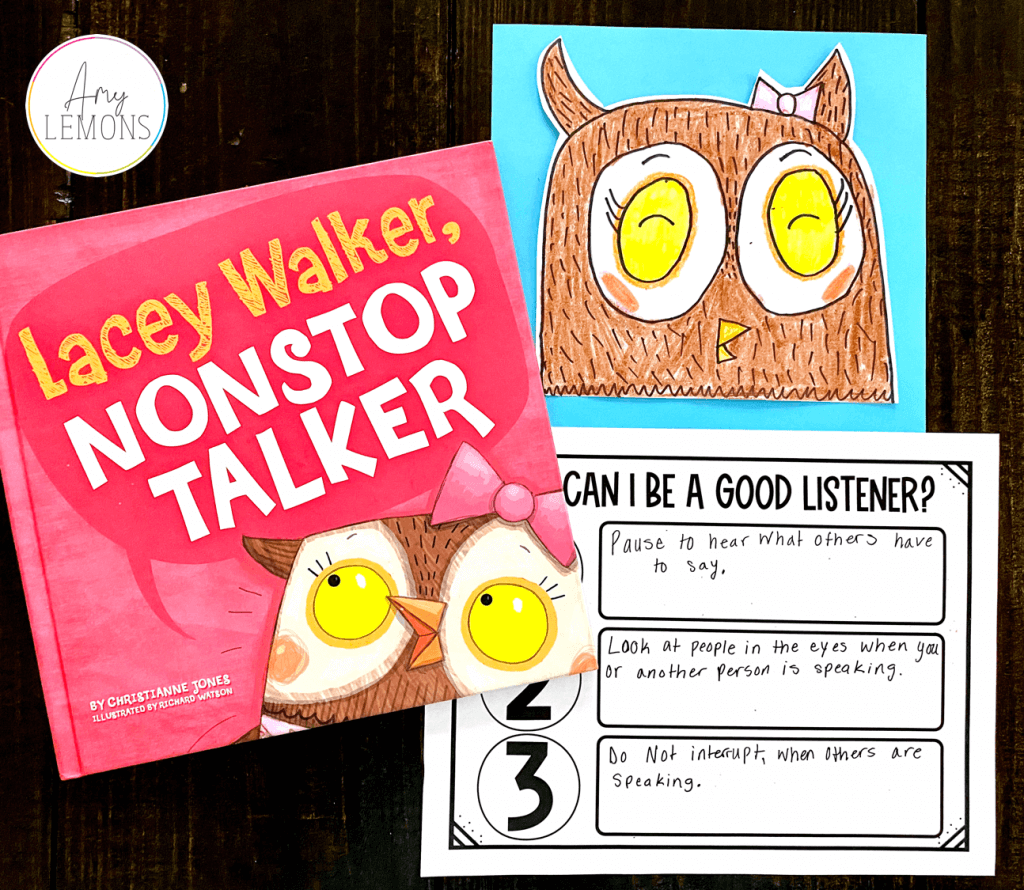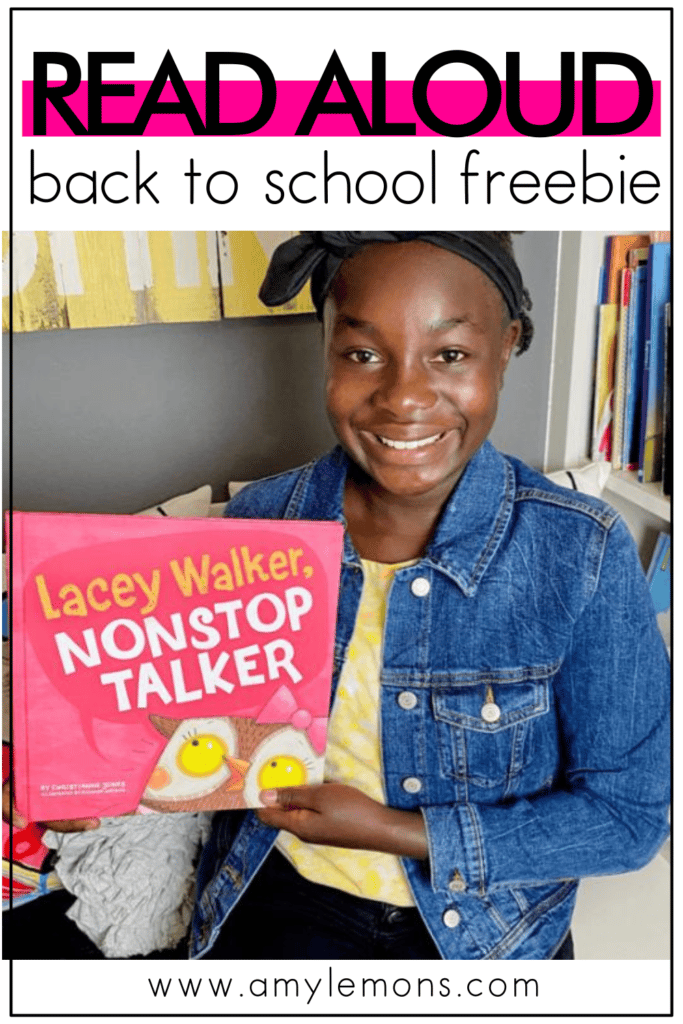 Grab Your FREEBIE:
In this document you will find links to upload this to Google Classroom and/or Seesaw! I hope that is helpful for you!
Subscribe below to grab your FREEBIE! Once you subscribe, check your email (make sure it isn't in SPAM), and click "Confirm Subscription" The document will download immediately after! If you are using a school email address, it may not work. Many districts block emails such as these! Use a personal email address, and you should be good to go! It's also best if you put this email on your SAFE/NOT SPAM list: stepinto2ndgrade@gmail.com.
Even if you have already subscribed to my newsletters, you can still put your information in the box below. You will receive the confirmation link and download through your email.
{Amazon Affiliate Links used in this blog post}