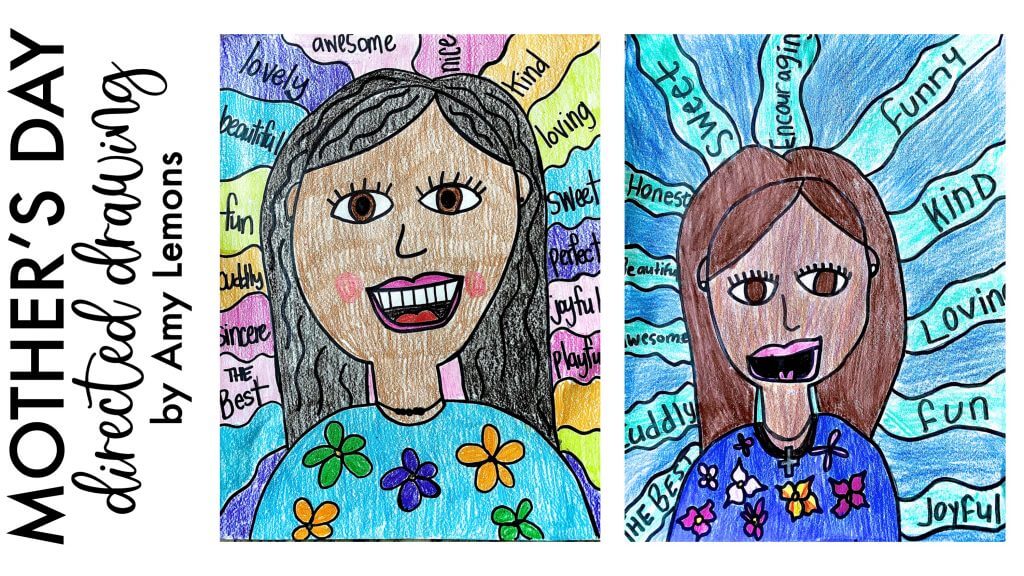 With Mother's Day coming up, I thought that your students may enjoy drawing a portrait of their mom, grandma, aunt, etc. This is something that I did for years and just always loved how they turned out.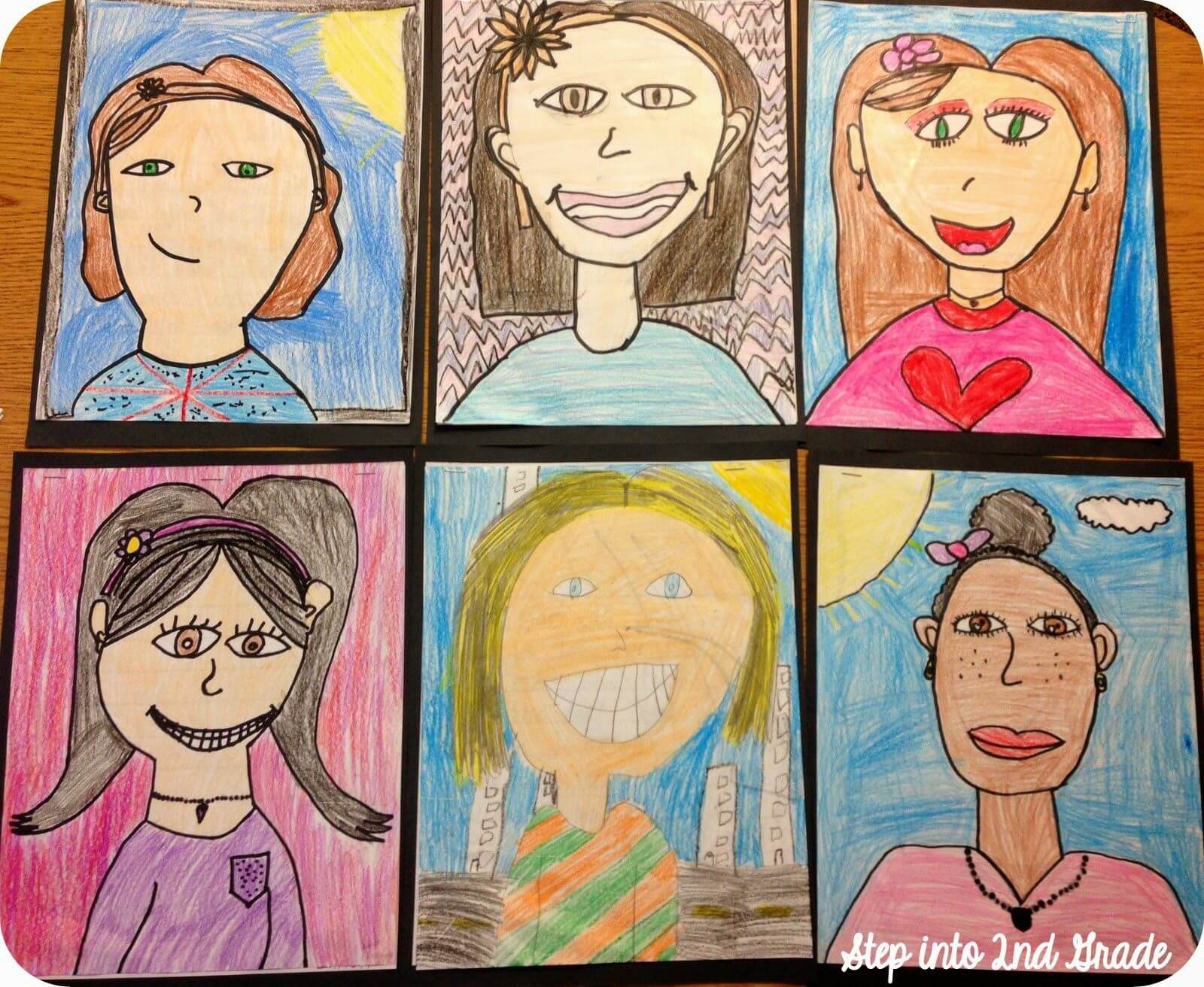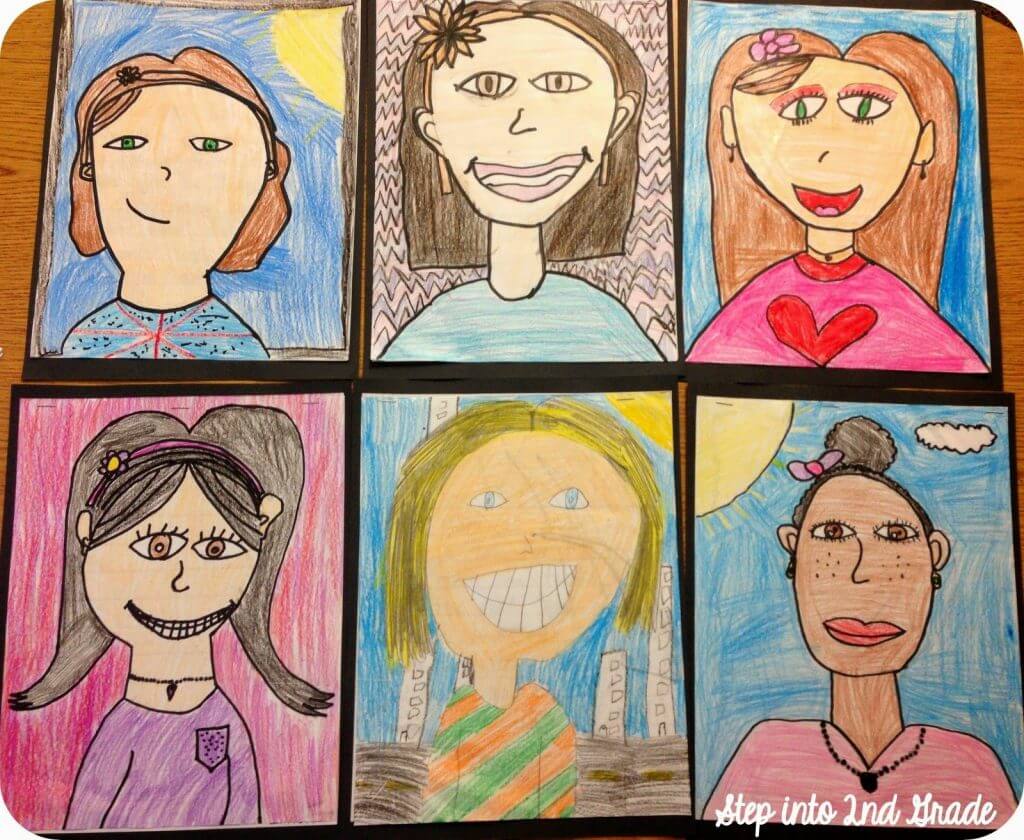 I put a little spin on it so that students are also describing their mom. Personally, I love sweet gifts like this!
Israel drew his Gigi and made her a birthday card: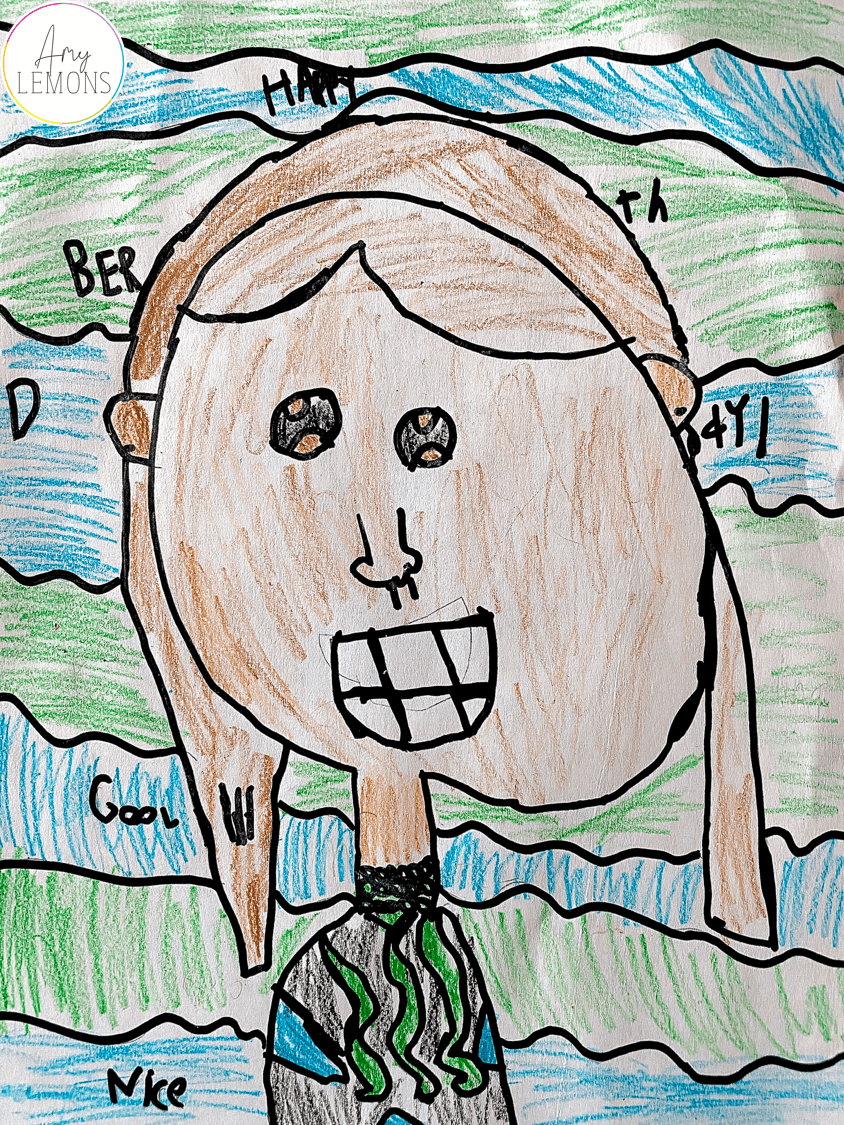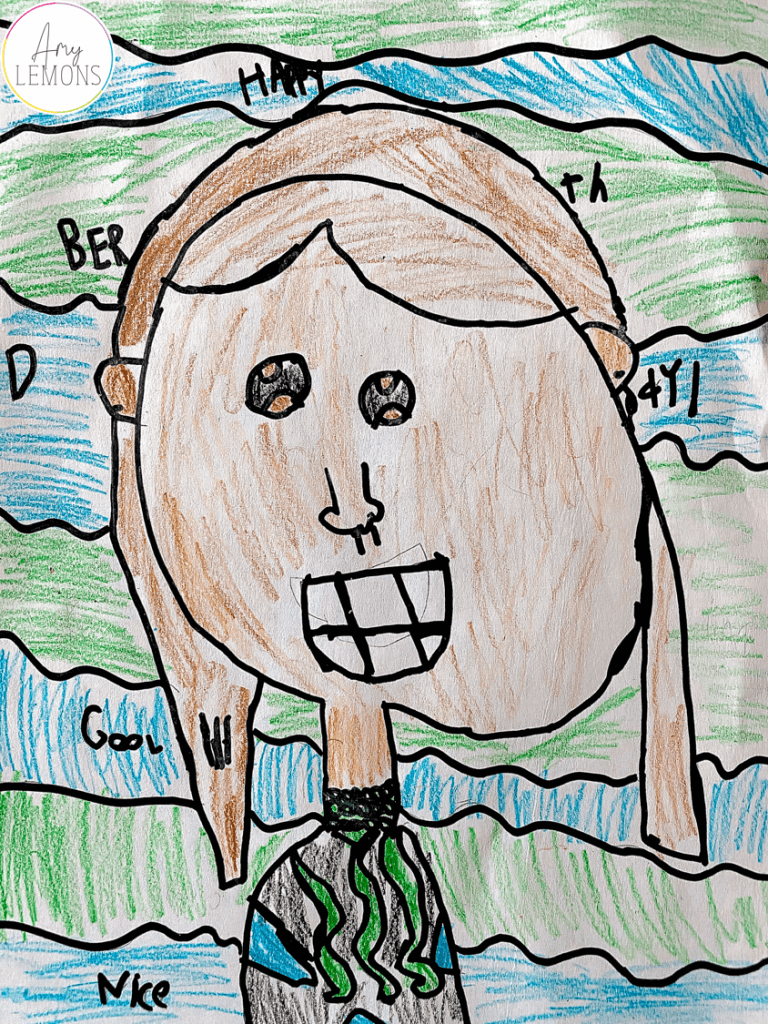 Joelle also drew her Gigi and filled up the background with adjectives. I love how these turned out!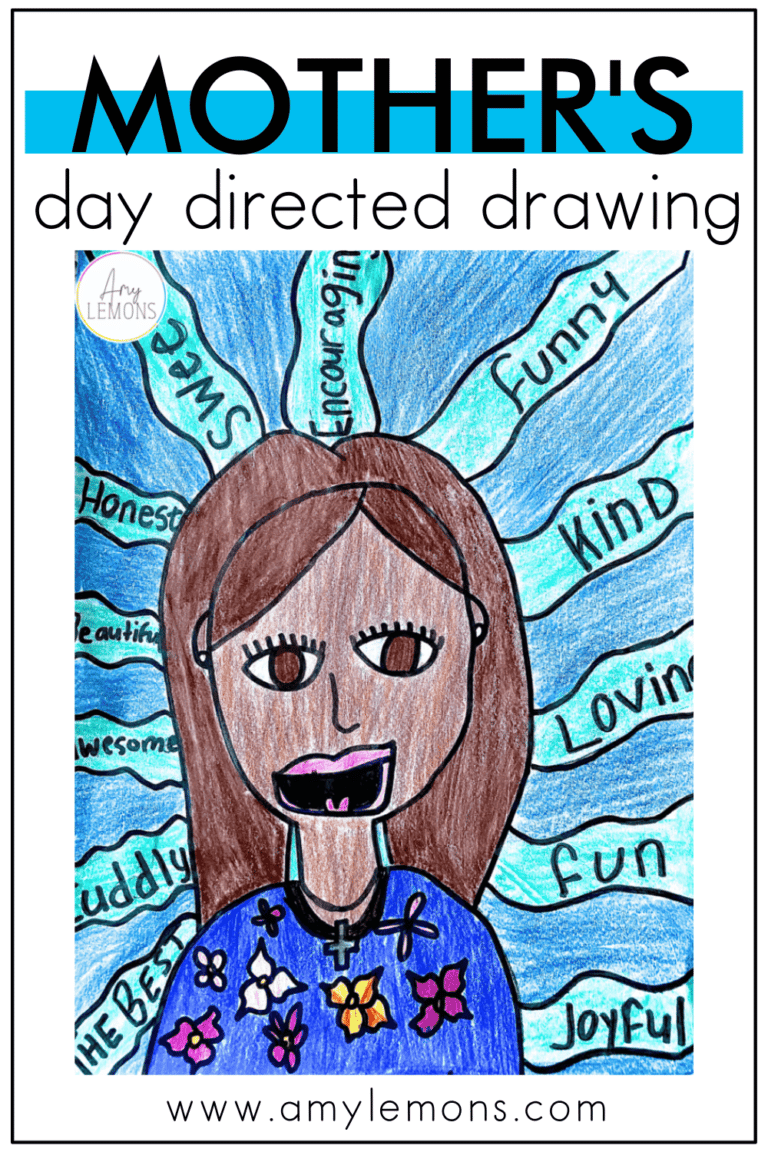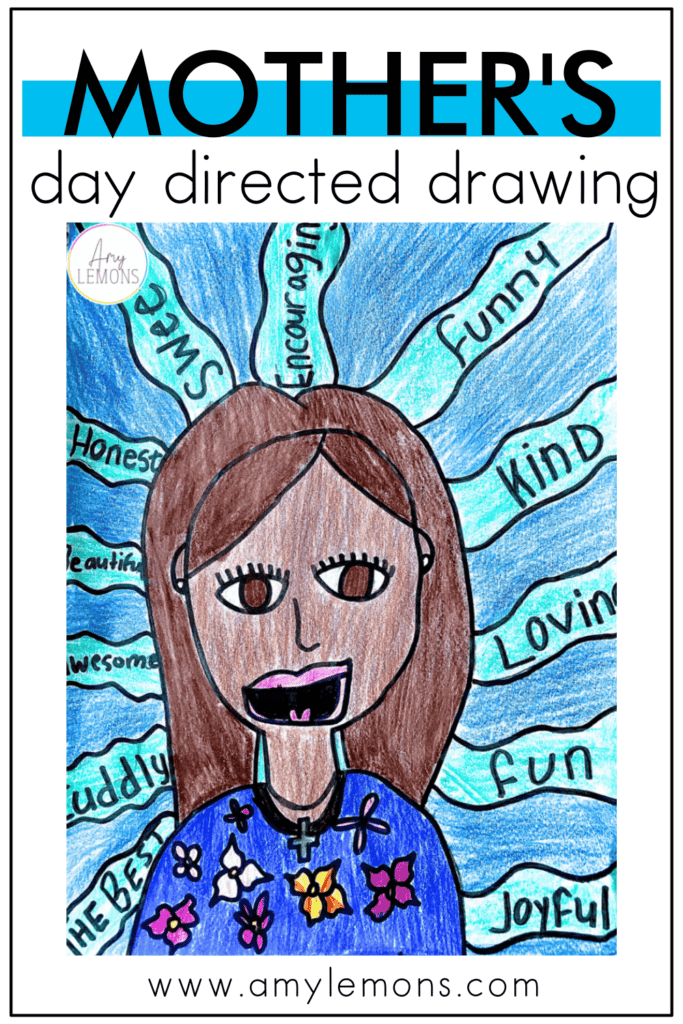 To guide your students in the drawing, I put together a video of myself drawing the portrait. But, I've also included the picture directions below if you'd like to teach your kiddos!
Grab The Directed Drawing
In this document you will find links to upload this to Google Classroom and/or Seesaw! I hope that is helpful for you!
Subscribe below to grab your FREEBIE! Once you subscribe, check your email (make sure it isn't in SPAM), and click "Confirm Subscription" The document will download immediately after! If you are using a school email address, it may not work. Many districts block emails such as these! Use a personal email address, and you should be good to go! It's also best if you put this email on your SAFE/NOT SPAM list: stepinto2ndgrade@gmail.com.
Even if you have already subscribed to my newsletters, you can still put your information in the box below. You will receive the confirmation link and download through your email.