This week our comprehension skill is finding the
main idea and details
. I've said this several times, but I really like to start
main idea
using biographies. It helps us dive into a new type of text and the main idea is normally fairly simple to identify. We have been starting our lesson with a short biography that I read aloud, and we identify the
main idea/details
together. Then, my students break out into their reading groups. Each group has a biography (at their level) and a
Main Idea Mini-Book
.
My school has a wonderful literacy library with leveled readers, and thankfully there are tons of biographies! Having a resource like this helps out a TON!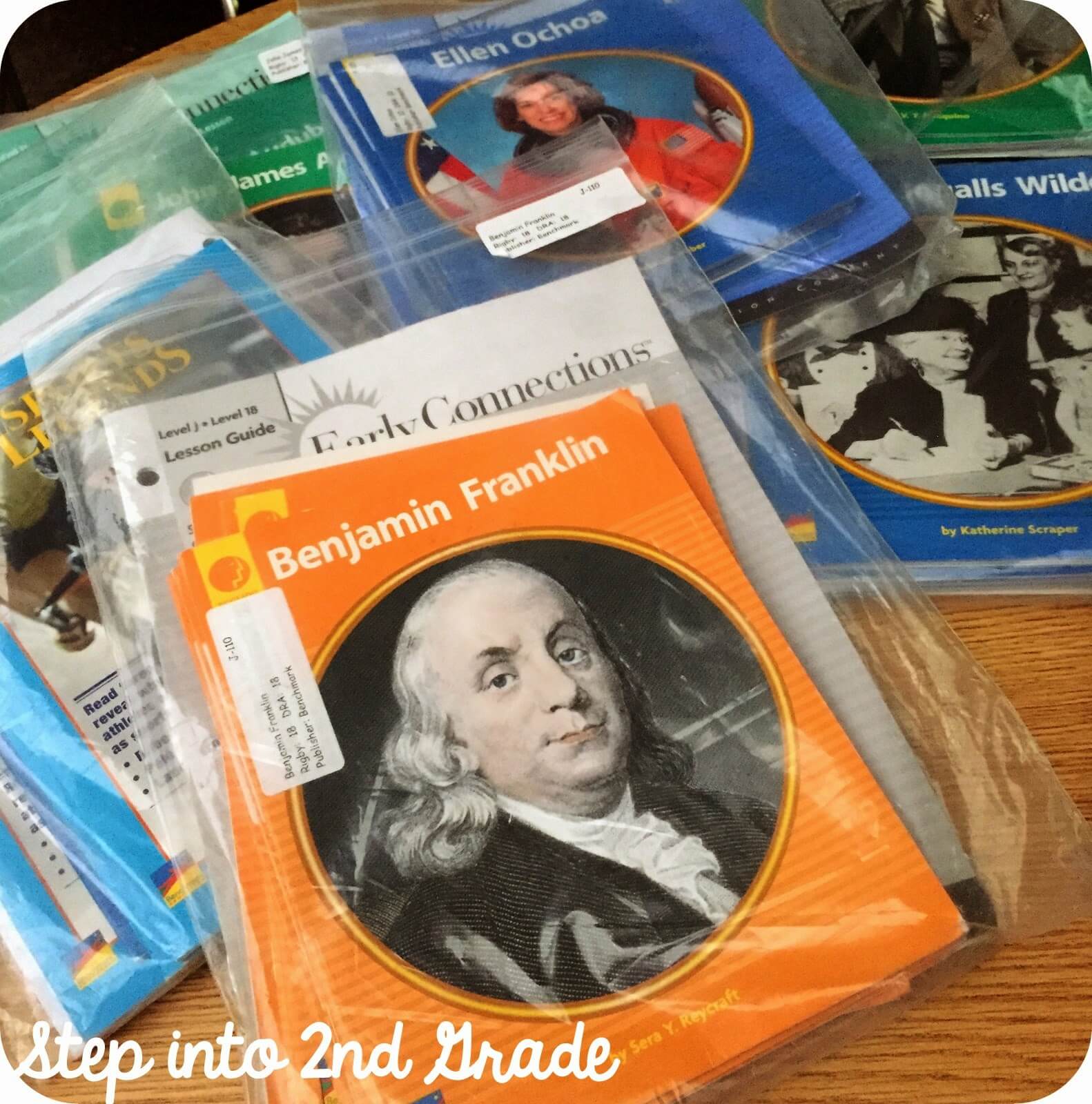 My students are working in groups to read their books while also filling out their
mini-booklet
. I find that having something for them to complete while in reading groups helps them to stay on task a little better. We stay in groups for about 20 minutes a day… any longer and I have students crawling all over my room 😉 I mainly work with my struggling readers, but I also facilitate the rest of the groups.
In response to a biography we read as a class, my students made these
main idea trees
with their partners. I do this every year because it's a simple way to display what they are learning.
Do you have any fun ideas for teaching
main idea
? I'd love to hear below!