Providing teachers with effective and engaging lesson ideas, activities, and resources that will enhance the learning in their classrooms.
Check out the blog to get started!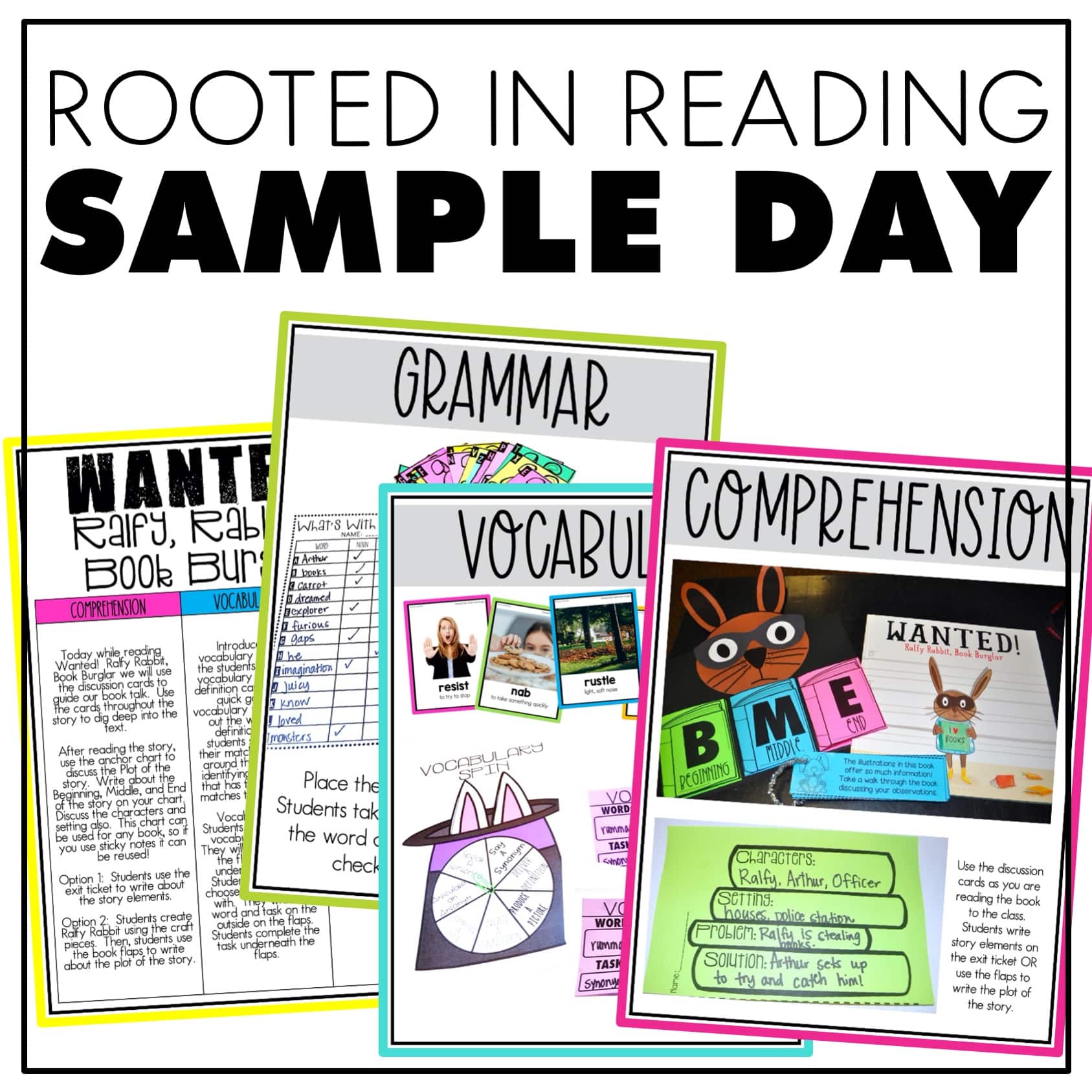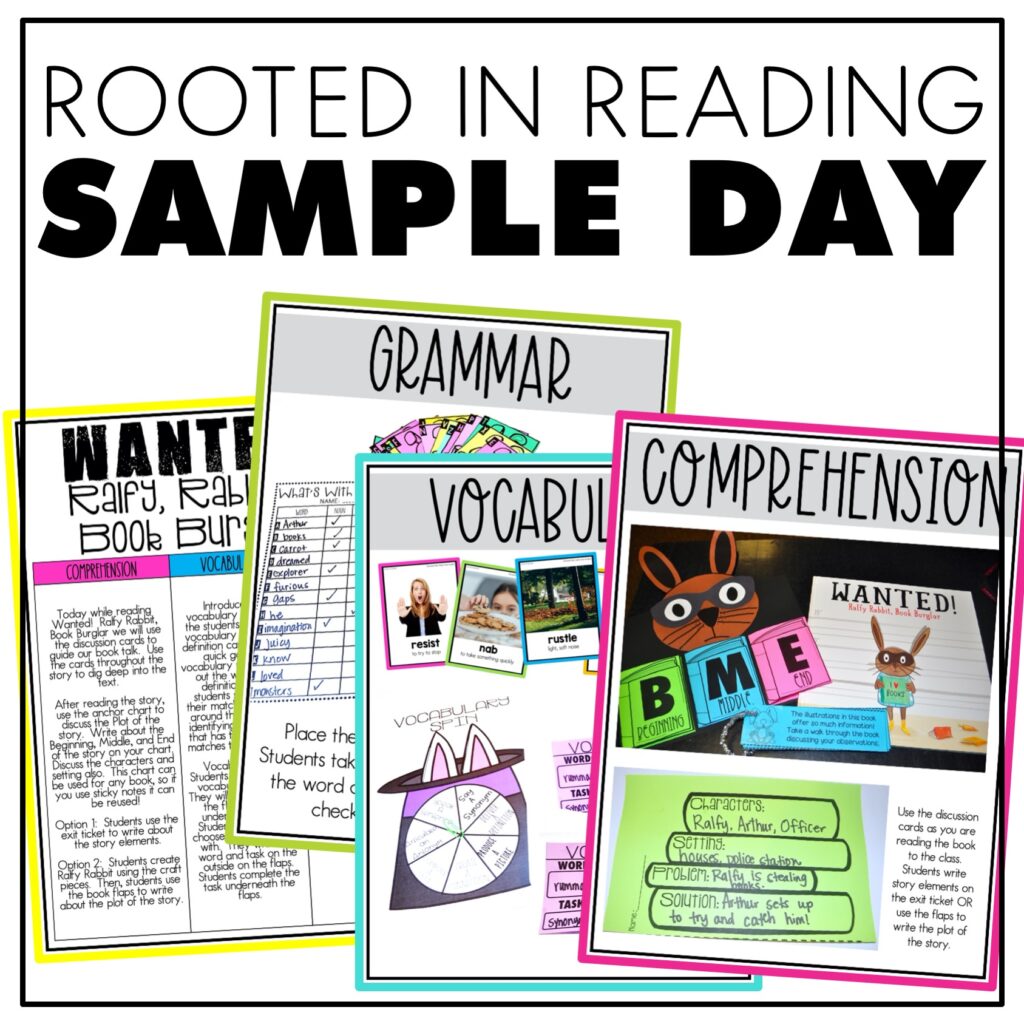 Free Sample of Rooted In Reading!
Sample a day of Rooted in Reading with these lesson plans and activities for Reading Comprehension, Vocabulary, and Grammar!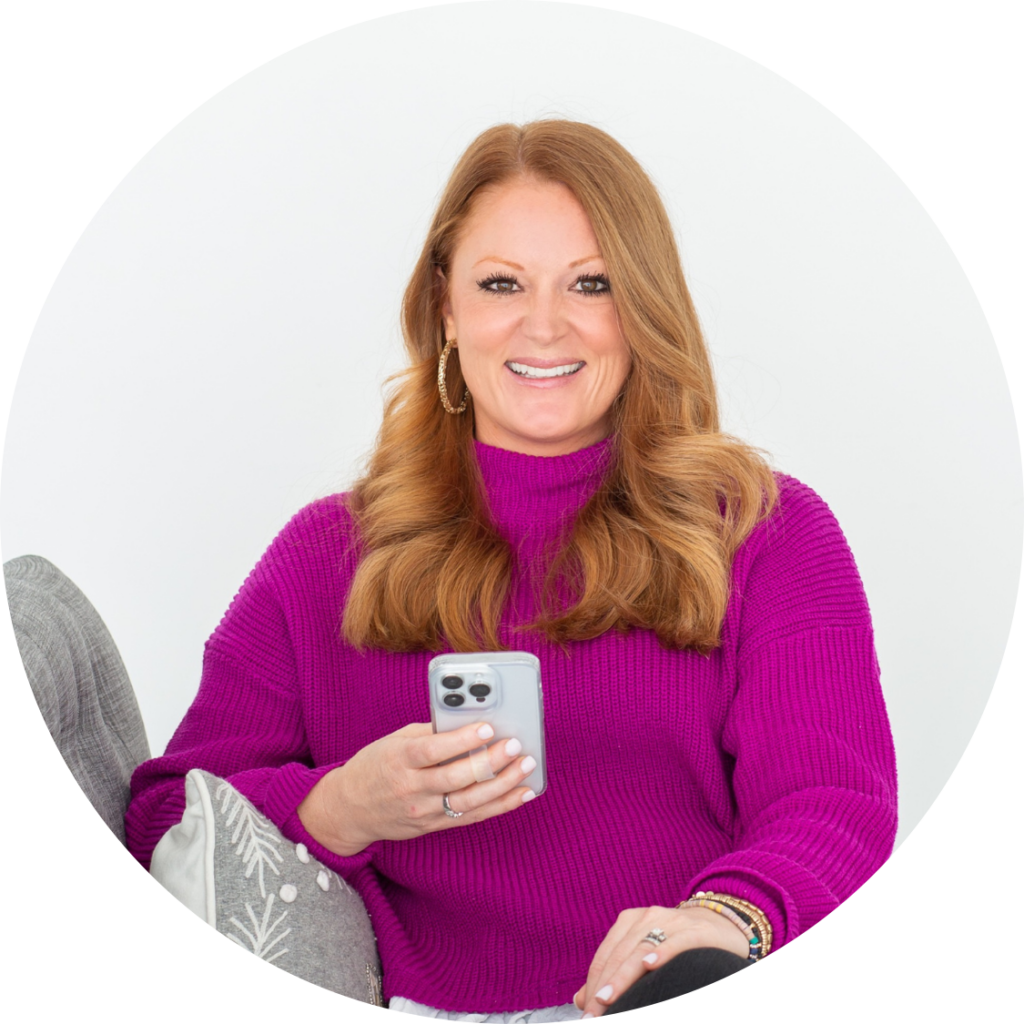 Hey, y'all! My name is Amy Lemons and I am passionate about providing students with both engaging and effective standards-based Math and ELA lessons. Throughout my 11+ years in education, I discovered that students need opportunities to see content presented in a variety of ways. I am passionate about creating resources that are hands-on, meaningful, and that captivate students' interests. 
My goal is to equip teachers with highly effective lessons and activities that allow them to walk into their classrooms feeling confident and excited about the day! You'll also notice that I get overly enthusiastic when I find a beautiful picture book, complete a fun directed drawing, or create a new math game 🙂